Have you recently invested in a bus lift? Are you looking at purchasing a heavy-duty bus lift in the near future? In this article, we outline the five steps that you should take once you have made this investment.
Setting Up A Safe Space
Before you buy your bus lift, you should know exactly where it's going to go in your workshop. There should be around 1 metre clearance around the entire thing, and there should be no overhead obstructions. The ground should be solid and level, preferably with no drains or any other components that could weaken the surface area.
Reading The Manufacturer's Instructions
One of the first things you should do when buying any workshop equipment is to read all of the instructions that the manufacturers themselves have set out. This includes bus lift instructions. You should also double-check any warranties and keep all of these documents in a safe place should you need them.
Safe Installation
Sometimes the manufacturers offer an installation service, but sometimes it is up to the workshop owner to install the bus lift on their own. Take your time when installing your bus lift, and get professional help if you feel that you need it.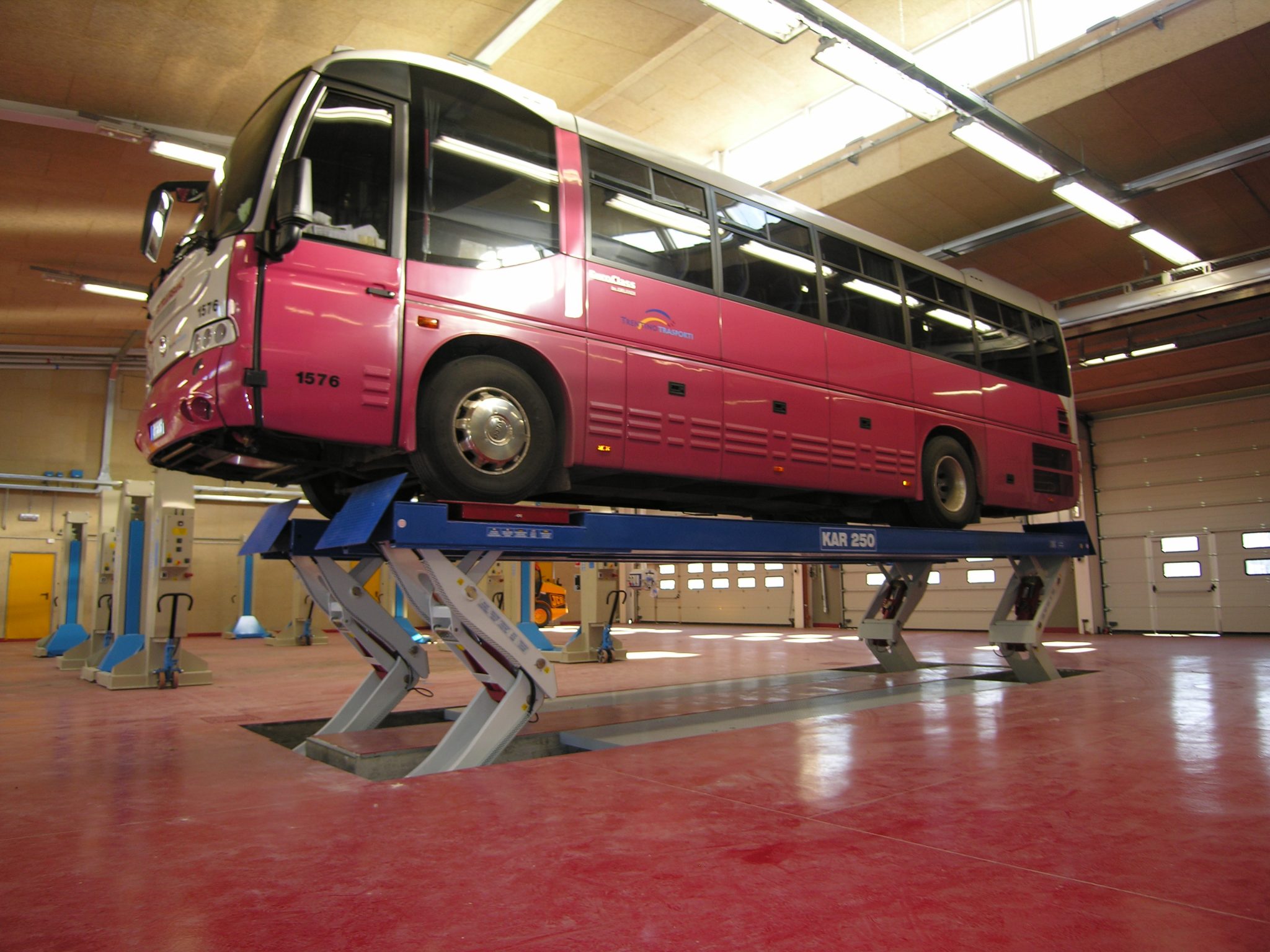 Make Sure Your Staff Know How it Works
Is there anyone else who is going to be working on your new bus lift? If so, ensure that they know exactly how it works so that you reduce the risks of accidents and injury. Your staff members should be 100% confident before operating the bus lift independently.
Advertise Your Services
Now that you have a bus lift, it is time to make it known that you own one and that your workshop is ready for bus maintenance and repair services. Because this is quite a specific market, you may want to reach out to schools and travel companies, offering some opening specials to get you started.
Are you looking to purchase a bus lift in New Zealand? Here at MAHA Premium Workshop Equipment, we have some high-quality bus lifts on offer. Get in touch with us today should you have any questions at all!