If you are running a food processing plant, then you must require conveyor systems for your plant. But before choosing the right system, it is essential to understand the different conveyor types. Plus, you must have knowledge about which material handling system design will best suit your business operations.
There are many types of these systems that you can choose from according to your business type. The most common types of these systems are bucket elevator, vacuum conveyor, screw auger, belt conveyor, roller conveyor, cable and tubular drag conveyor, aero-mechanical conveyor, chain disc conveyor, and pneumatic conveyor.
With so many options out there, you may become confused about which one you should choose. Therefore, in this guide, we let you know which will suit your business. And just like a balance scale system which is important in the transportation industry, conveyors are important in the food processing industry.
Product specifications:
It is the most important factor that should be on your top priority list of considerations. There are various things involved in the specification section. You must determine the product dimensions, product weight, product rate, and product type. These are the unique qualities of the product that determine the right type of system.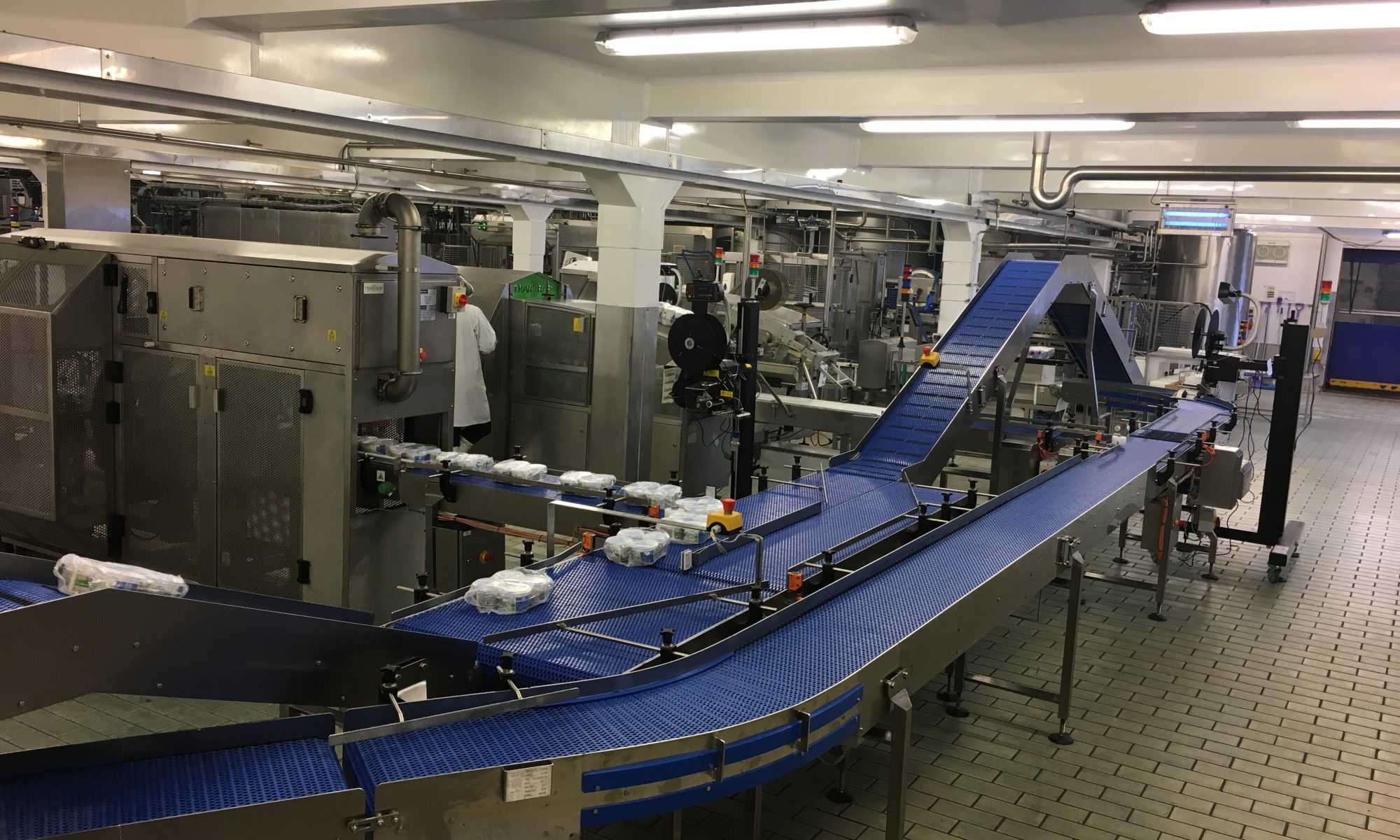 Layout and available space:
A lot of time, there is limited space or ceiling height in the food processing plant that can accommodate a certain type of conveyors. Therefore, you have to be selected while choosing a conveyor for a limited space. You have to choose a system by deciding on how much space you have to install this system.
There are a few types of these systems, such as cable and tubular systems that are able to be customized according to the available space, and they can be laid out based on incline or decline, product transfer requirements, and production flows. You should keep in mind that the layout of the production line is important to consider while choosing the right system.
Facility environment:
Of course, all food processing companies have a preset goal that they need to move products and materials without negatively impacting the environment and plant operation. So if you are also running such a type of business, you should make sure the conveyor you have chosen should not stress the environment. Plus, make sure the materials are not flammable and cannot react with the material of the conveyor.
These are the most important things that should be kept in mind while choosing and purchasing the right conveyor systems.