Structural steel is a top choice in building constructions around the globe. Today, even small bungalows are using this material as it offers faster and more effective construction. Structural steel fabricators in NZ offer homeowners a more time and cost-effective way of building their homes.
Steel can provide faster construction as it's made at a fabricator's warehouse and then shipped to the building ready for installation. That cuts down the strain on the builders and gives them more time to take care of the foundations and walls. When the steel arrives, it's craned into position and the entire project speeds up.
Other Reasons to Work with Structural Steel Fabricators in NZ
Structural steel is also a top choice for home builders because it's cost-effective. When you compare it with other building materials, it's very affordable. That means you can easily incorporate it into your build budget.
This material is quite aesthetically valuable, especially in contemporary homes where aesthetics are an important aspect. Using structural steel adds that finishing touch to your house's design and allows some of the building materials to appear uniquely.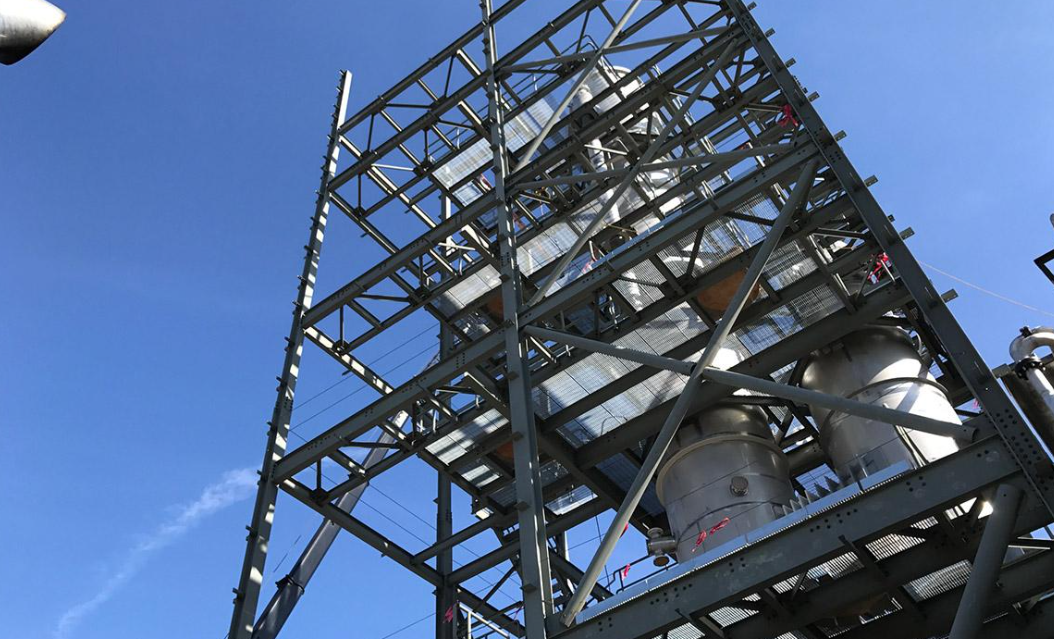 Outstanding Strength of Structural Steel Fabrication
Structural steel fabrication can also be a perfect choice for your build because the material has outstanding strength. For that, it's ideal for building high-rise buildings. It can provide all the strength that your house needs to stand strong for years. Steel can give you peace of mind as your second floor will be held up well and your outdoor stairs to the deck won't collapse from rot any time soon.
Always make sure that when you choose steel for your build that you work with a reputable supplier. Reliable suppliers should have years of experience in the industry. Such suppliers should provide a complete service; from the design to the fabrication and installation. They should take all the stress away from your contractors and enable them to focus on other areas of your build.
Conclusion
Building a house is one of the greatest investments that you can make in your life. You must be careful with the materials you use. Ideally, you should choose high-quality materials that can stand the test of time without sacrificing aesthetics.
Structural steel fabrication is the choice for you. They offer a strong build and make the building process easier and faster. Choose this material from structural steel fabricators in NZ at a pocket-friendly price.
For more information visit this website!